Product
Semi Automatic Aluminum Foil Sealing Machine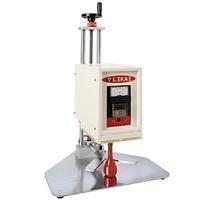 LK-700 Semi Automatic Aluminum Foil Sealing Machine
Product ID: LK-700
What is "Induction aluminum foil sealing machine"?
Induction Aluminum Foil Sealing Machine is used for PP, PE, PET, PS, ABS, HDPE,LDPE and glass bottles, which utilizes electromagnetic principle to produce instant high heat to melt aluminum foil that then adheres to the opening of the bottles, reaching the aim of wet-proof, leakage-proof, mildew-proof and extending preservation time.
A common type of inner seal is a 2 pieces inner seal which leaves a secondary seal inside the caps once the induction seal has been removed. This is commonly used where issues of leakage are a concern. Another option is the single piece inner seal where once the induction seal is removed there is no liner left in the closure. You can also choose from seals that have a pulltab or ones that have a peelable seal leaving no residue on the bottle. You must be certain that the liner is compatible with the bottle material.
Catalogue
Specifications: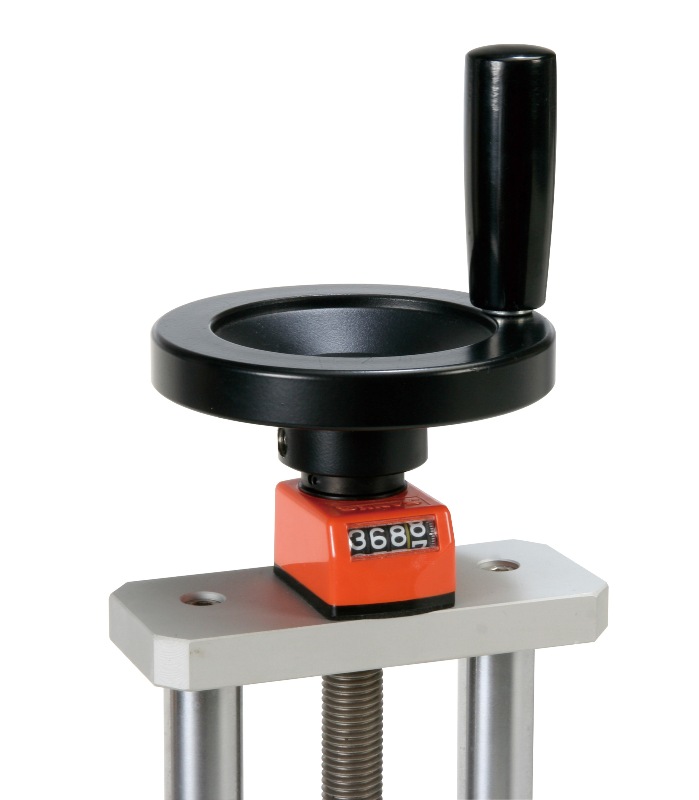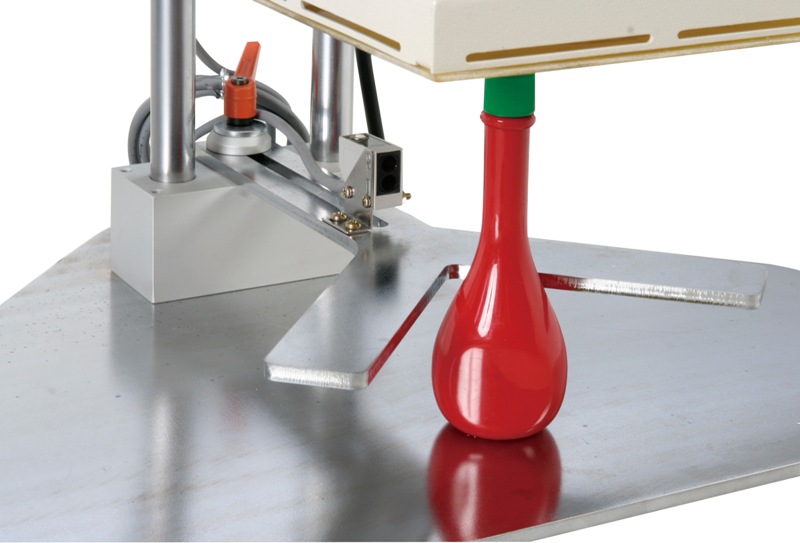 ■ Max. Power: 550W
■ Voltage: Voltage: 220VAC 50/60Hz, Single phase (110VAC Optional).
■ Operating Frequency: 25 KHz
■ Weight of Generator: 11.80 kgs
■ Dimensions of Generator: (L)280mmx(W)177mmx(H)277mm
■ Weight of Pedestal: 10 kgs
■ Dimensions of Pedestal: (L)460mmx(W)370mmx(H)680mm
■ Sealing Range: 20-60mm (Other sealing ranges are available on request)
Features:
■ Slim design saves space.
■ No complex parameters need to set.
■ Intuitional and human design of control interface.
■ Easy learning and operating for un-technique user.
■ Heavy Duty 304 Stainless Steel / Aluminum alloy Frame.
■ Unique heat dissipation design rarely needs servicing.
■ With a warning alarm. Loud audible signal to alert the user problems.
■ Ideal for small to medium volume batch production as well as laboratory use.
■ Protection of electric circuit in case of over potential, over current and abnormal temperature.
See more complete detail
Order Information:
Minimum Order: One Set
Branded Product, Buyer's Label Offered
FOB: Any Port of Taiwan
Contact Detail
| | |
| --- | --- |
| CEO: | Mr. Kevin Shih |
| Address: | No. 20, Lane 600, Xinguan Road, Puxin Township, Changhua County 51343, Taiwan (R.O.C.) |
| TEL: | 886-4-8281838 |
| FAX: | 886-4-8281837 |
| Email: | sales@likai-tech.com |
| URL: | |
| ZIP: | 51343 |